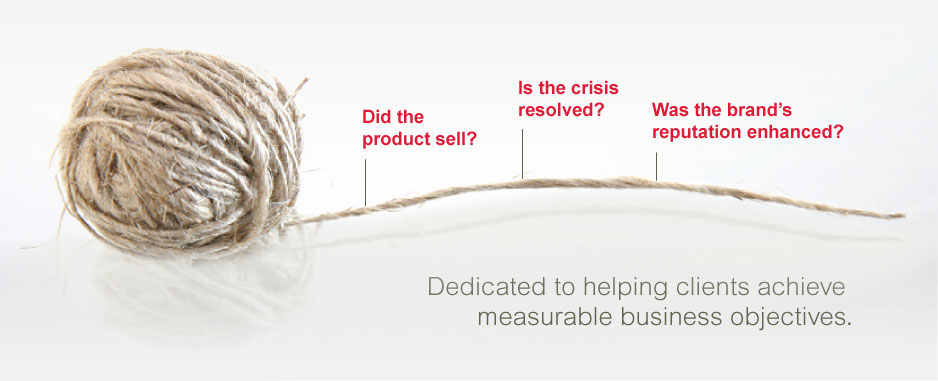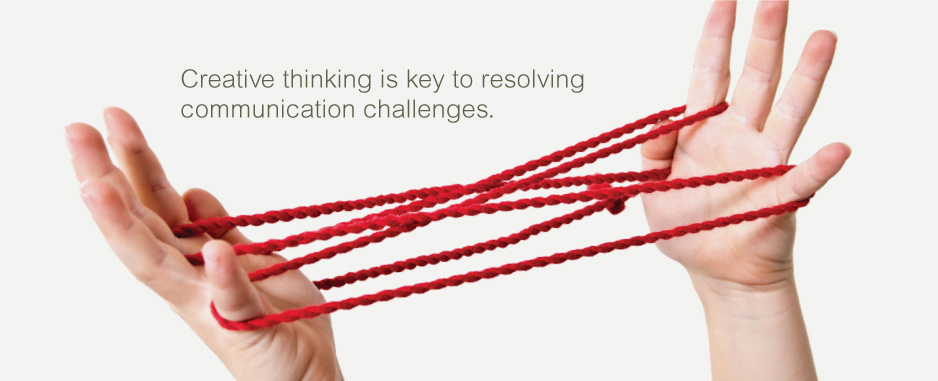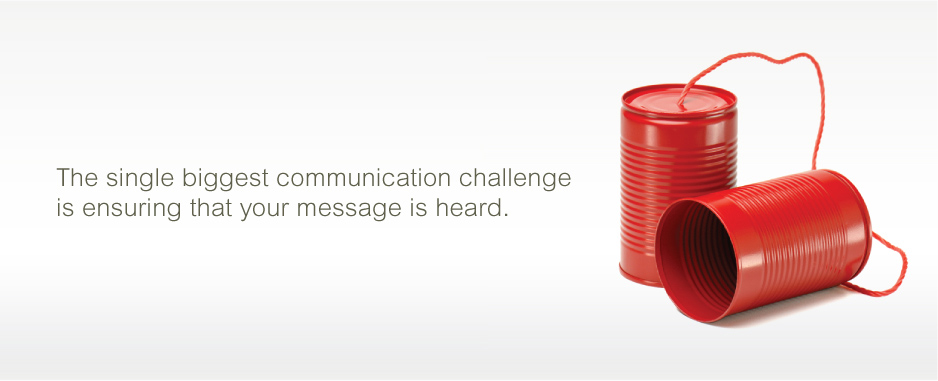 WELCOME
String Communications is a boutique public relations agency dedicated to helping clients deliver measurable business results. Our expertise includes strategic counsel, reputation management, media and influencer relations, event planning, consumer marketing, strategic philanthropy, and issues and crisis management.
Janice Mandel, who founded and leads the company, has over 20 years of experience and has held senior positions at Hill and Knowlton, Procter & Gamble, Manning Selvage & Lee and Tarion Warranty Corporation.
She is known as a game changer and a creative thinker with a practical outlook. Her philosophy is that successful communication is about achieving business results. Did the product sell? Is the crisis resolved? Was the brand's reputation enhanced? String Communications has gathered a network of talented people with the experience to help make that happen.


A LITTLE ABOUT WHAT WE DO
WHY STRING?